Local Attractions and Tour Information
The attractions in Niagara Falls are a great way to spend a day or two when staying at our campground. All of the locations are only a few miles away and offer great, memorable fun!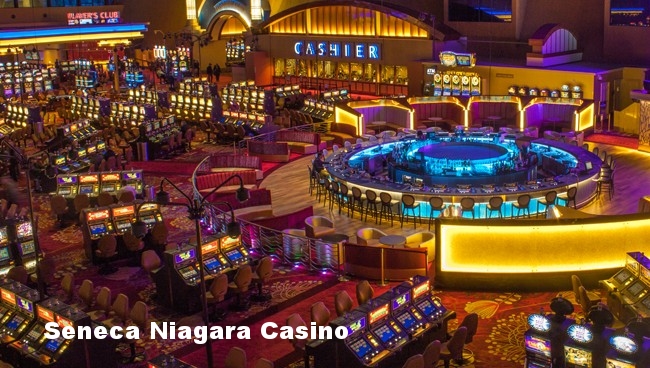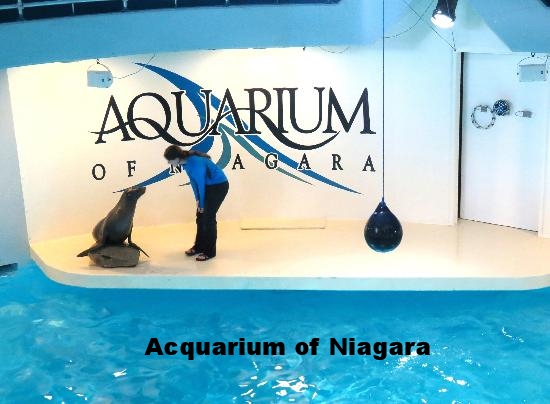 Tours are a great way to visit the best of what Niagara Falls has to offer. Shuttle buses pick you up at the campground and drop you back off at your campsite so that you can do the relaxing, while they do the driving.
For more information and booking details, please call us at (716) 731 - 3434.
Information on the tours offered by Bedore Tours can also be found in the Information Center next to the campground's main office.